Welcome, you are logged into The Pulpit. A Spiritual Broadcast.  
         The Truth is well hidden: It is thine own self.
God made man after His own Image: All consciousness and light. We are children of that light. Conscious entities of mind and matter.
There is a Maker of this universe, it did not just come about by itself. The Word is unchanging. Creation is made of matter, always changing.
"It is written in the prophets, they shall all be taught of God." – Jesus
A dynamic energy force was sent into the abyss of space at the dawn of creation as vibrations. These vibrations never cease, but continue throughout the ages framing all things that constitute and inhabit the universe.
It vibrates within every soul: A sound which cannot be heard by the ear. A light which cannot be seen with the eye. A Word ineffable in any tongue. It's been called many things: The TAO; the Pearl of Great Price; the Philosopher's Stone; the Holy Grail. It is self-existent. It has no name, no form, no description. It's an essence. In Judaism it's the I AM. It Christianity it's the Logos. In Buddhism it's the OM. It has always been the same.
"I go to prepare a place for you, that where I am you may be also."
There is a place where we are completely at home, totally satisfied, free of worry, safe from harm and truly loved as we are, no matter what our condition. Where is this place? Many a mile to freedom. As souls given free will, we wandered away, like children playing the game of life for so long we forgot it was getting late and time to go home. In our distant memory we faintly remember being there long ago. The Lord said it's not out there, it's in here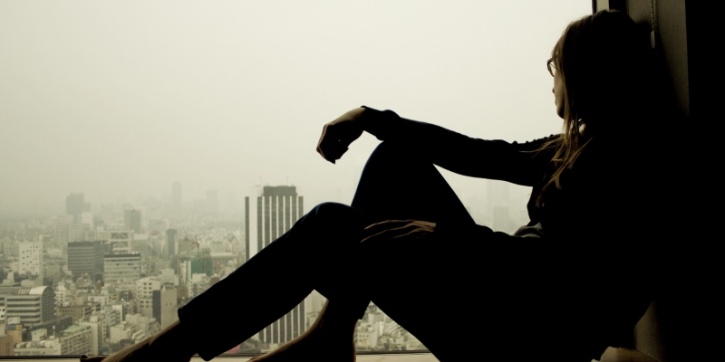 "Follow me."
God is trying to reach us, but the signal is jammed by the noise of the outer world and the static of our thoughts. The soul longs to return to this place, its true home. So close and yet so far! This is the journey to consciousness. We have lost our way, looking for something we can't find because it isn't there. Everything is made of matter: A vivid projection of All-Mind; the spellbinding manifestation of our collective thoughts and desires, impulses and sense impressions. These are always changing. Who we really are is not our thoughts but conscious spirit: Eternal Being- the same as our Creator. It never dies and never changes.
"I and the father are one."
Our Father gave us His Perfect Name:
I AM.
At some point in time, every human being must discover this fact- to find out who you really are. The Pulpit carries a radio message, "the Spirit moved over the waves."There is a divine purpose behind everyone who comes into this world, no one has been created for nothing. The awakening of the soul is the most essential part of life.
___________________________________________________________
Copyright © 2018, The Pulpit
lux vox spectras ®